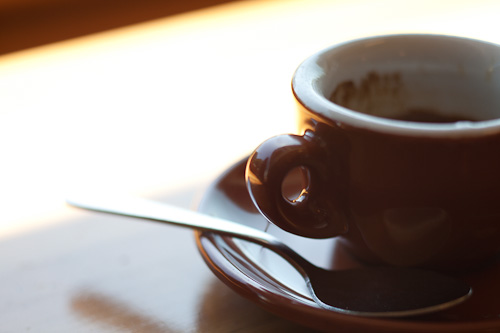 Coffee Review
No. 94
<2010-09-01 Wed>
Discovery has become one of my favourite coffee destinations. There are many reasons why.
First, it has excellent coffee, prepared by baristas that care for their trade. They usually ask me how the coffee was, something that, sadly, is not very common.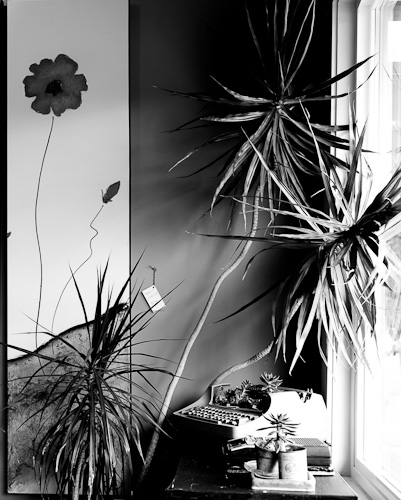 Second, I love the place. I like the reused sawing tables, and the planters made from recycled objects.
Third: I like their vinyl music collection and the request for donations.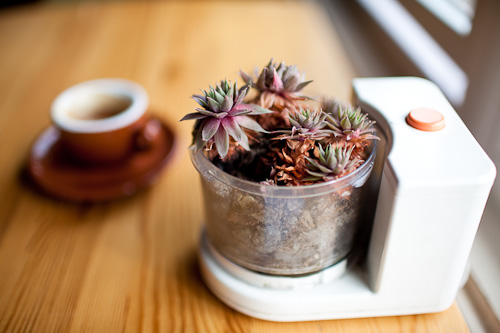 Forth: the place is large, bright and comfy.
Verdict: I have become a regular. Too bad they don't stay open too late. Highly recommended.
For more information, including address, visit: