No. 67
<2010-08-10 Tue>
Note: Coffee Review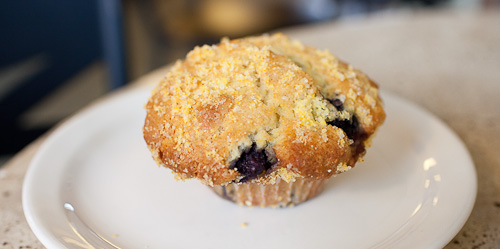 I decided to have a morning coffee with LR at Pure Vanilla, in Oak Bay.
It is hard to classify Pure Vanilla. It tries to be a bakery, a coffee shop and a lunch restaurant. I think it excels at the first, it is average towards ok at the second, and mediocre at the third.
We ordered a muffin, an americano and a double espresso.
The muffin was divine. It was freshly baked, and it was fluffy yet full of flavour. I would definitely return for more. Keep in mind I don't usually like muffins.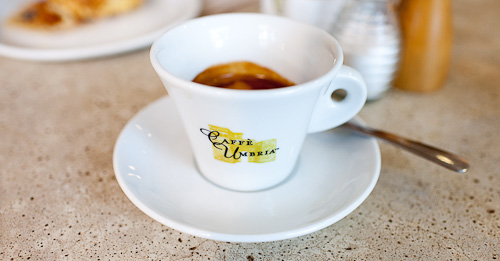 The coffees, however, left to be desired. My espresso was ok, but LR's americano turned as a espresso. After complaining, the barista simply poured it into another cup. I know many places (including some Starbucks) that would do it again.
Verdict: Delicious muffin, ok coffee.
Paid: 7.50
For more information, including location, visit: