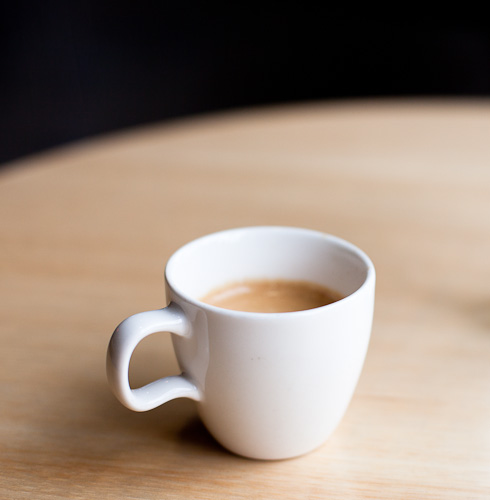 Coffee Review
<2010-08-31 Tue>
No. 93
A Starbucks in the middle of Chinatown (or more properly described, at the opposite corner of China block, as I prefer to call it). Not much different than many other Starbucks: the coffee tastes more less the same, it uses the same standard furniture, and, in general, provides you the same bland experience that you expect when you walk into Starbucks.
The location, though, is very nice. It has floor-to-ceiling, wall-to-wall glass windows, making it very bright and no matter where you sit, you can do people watching.
In this Starbucks there is usually a group of elder Chinese conversing. It is interesting that, of all the coffee shops in the area, they have chosen Starbucks.
Verdict: a comfortable and large Starbucks.