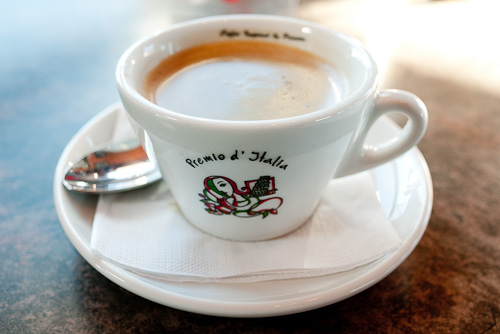 No. 49
Overpriced food, bad coffee, with splendid view.
You really have to have no love for food to enjoy a meal at Ogden Point. Even their desserts are bad towards inedible. To top it all, it is expensive. The only food I have enjoyed here is the bagels, the only item in the menu that I could recommend.
The coffee sucks.
But the view! The view! It is spectacular. Getting a table, and enjoying that view of the Strait is worth everything else.
I have the feeling this place would be packed if the food was good. Perhaps, it is better that it stays this way.
The inside table and chairs are more comfortable than the solarium and patio ones.
Verdict: I come for the view.
Paid: 11 for double espresso, some type of dessert raspberry bar, and a chocolate.
Internet: Yes
--dmg
For more information, including address, visit: