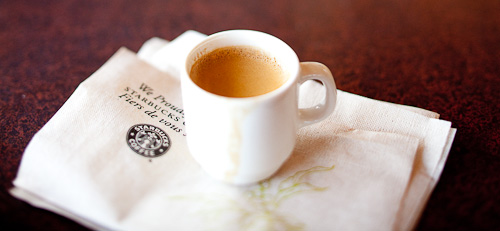 No. 47
A bad coffee shop with an excellent view, is the way I can summarize this place.
Located at the Oak Bay Marina, it is not in Victoria, but it is on my way to work, hence I frequently stop there.
I ordered a lemon pound cake and a espresso.
The espresso was originally served in a paper cup (even though I asked for it "for here"). Fortunately the barista redid it (most baristas would have poured it), and I thanked her for that! This is good service. The espresso is Starbucks and it is ok.
The pound cake was old, very old. I was asked if I wanted it warm, but it would have been done with a microwave. You can't warm bread and cakes in microwaves! Well, you can, but it is a very different result than using a toaster.
The place feels run down. It is a place that you come for the view of the marina, and not the food. The coffee is average.
Verdict: I come for the view
Internet: No
For more information, including address, visit: